HR Compliance
HR compliance is a process of defining policies and procedures to ensure your employment and work practices demonstrate a thorough understanding of applicable laws and regulations, while also being aware of the company's larger human capital resources objectives.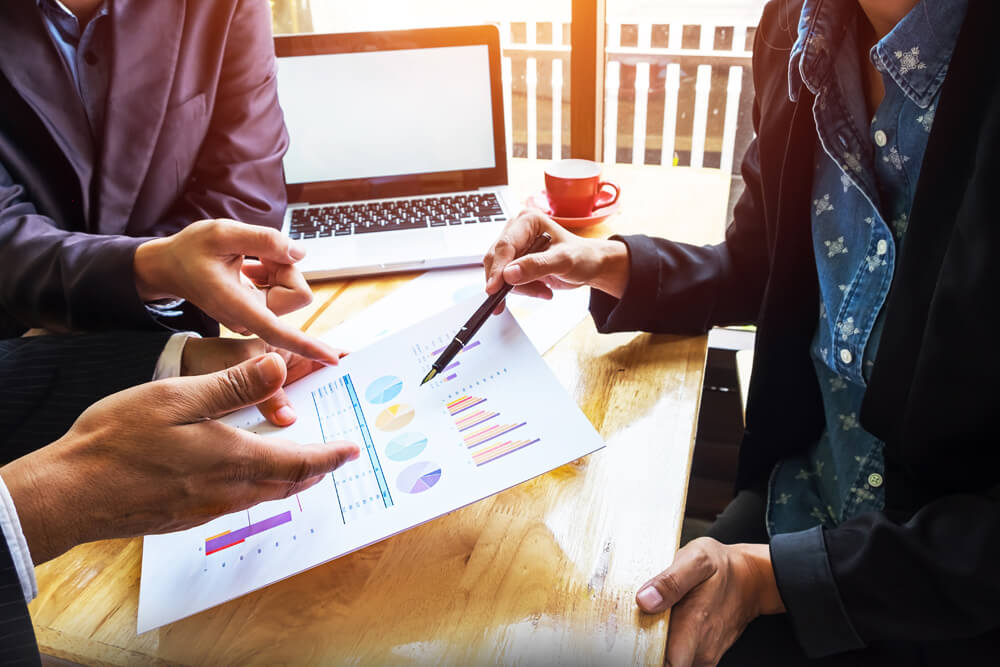 HR Audits
Auditing your personnel files, HRIS / HR Software, payroll, job transitions, hiring practices and standard HR policies. Proactive or active preparation for Department of Labor Audit.
Reports and Analysis
Evaluating Trends and Risks: Headcount, New Hire, Compensation, Hiring, Attrition
Policies and Procedures
Revising / creating policies, HRIS procedures, or "how to" procedures.
Handbook
Revising Handbook / Creating a Handbook
Pay Equity Assessments
Compensation breakdown and evaluation
EEOC & AAP
EEO-1 reporting and preparation, proactive / active reports for analysis and preparation for OFCCP Audit, and/or Establishing Affirmative Action Plans.