The Founder's Story
Understanding your business is the first step in this partnership.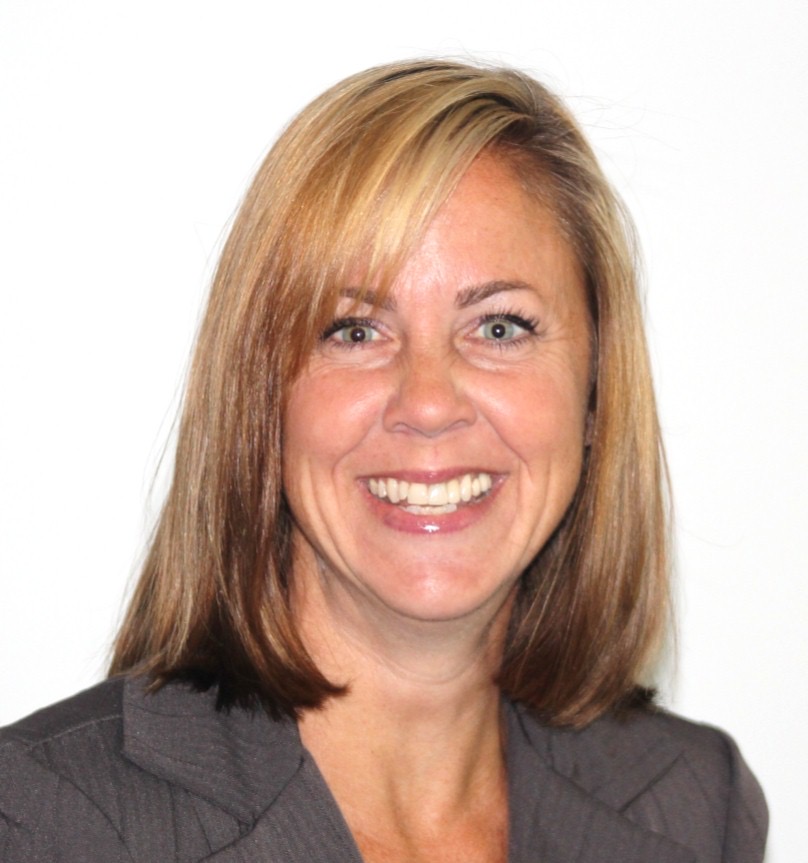 Shauna Hart started her HR career over 20 years ago as an HR Assistant, working and building on each competency in Policy and Administration, Compensation, Employee Relations, Workforce Analysis, Performance Management, Talent Management, Leadership Development, and more. Working for great companies such as SPX Corporation, GE Plastics, SABIC Innovative Plastics, and finally Polymershapes LLC; Believing that the most valuable asset in every company is the People. Shauna decided to build a HR Consulting company in 2018, focused on her passion for Human Capital, the People.
Headquartered in North Carolina with the ability to work and support small to mid-sized companies anywhere in the U.S. and Canada.