Remote Workforce
Nov 2, 2020
---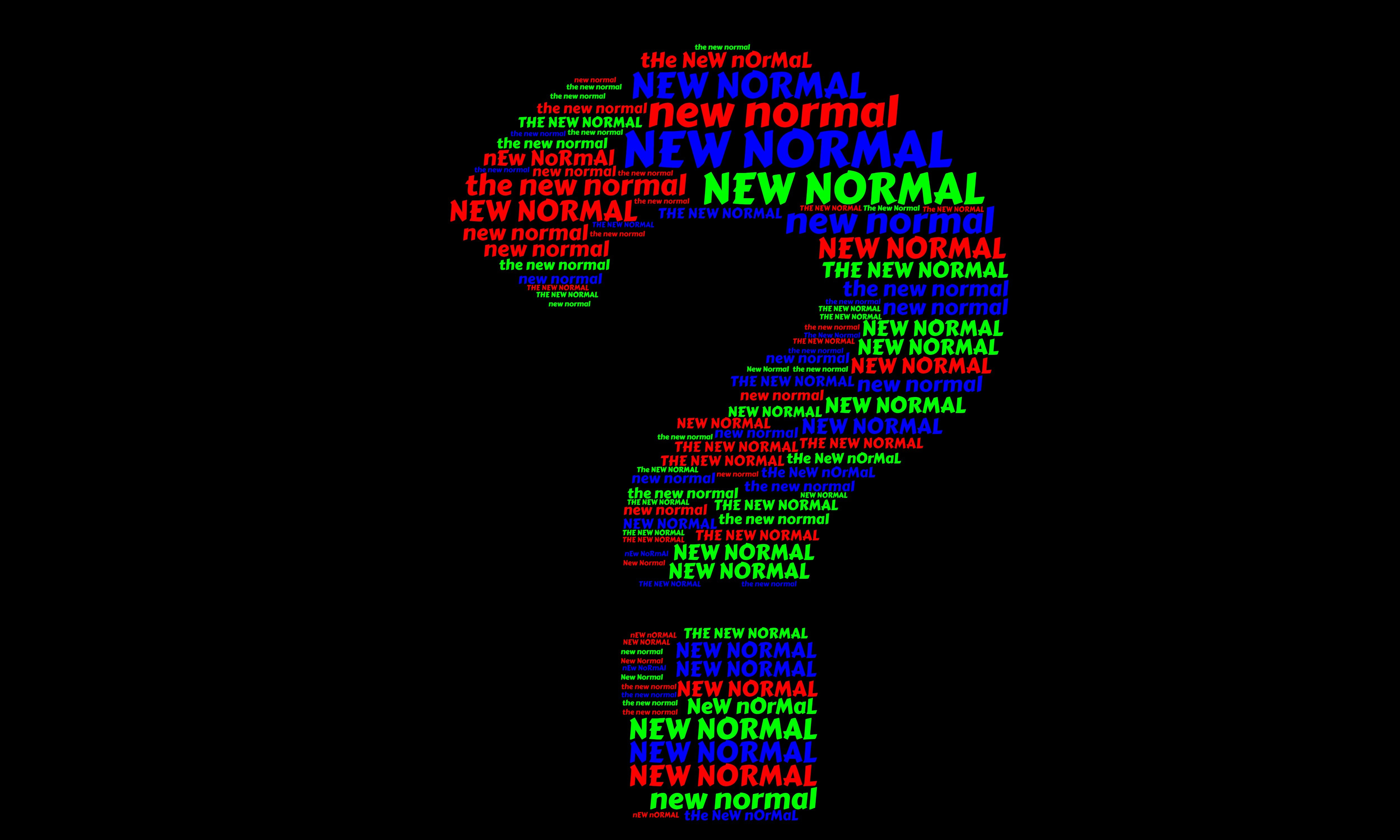 Is this the new Normal? Due to the Coronavirus pandemic, many employees are working on rotating schedules or working from home. The question is, will this continue? While I am not sure the workforce is there yet, however it is increasing and overtime, yes, I believe a remote workforce could be the new normal.
There are contradictions to this belief as many companies want to maintain their infrastructure. Technology, management structures, and even certain jobs prevent employees from working remotely. Although you see many more companies adapting to a virtual option, the vision may not be a permanent solution. As with every aspect of business, change is necessary but not required. Working remotely is no different.
Let us make a clarification first - Working from home is different than working remotely. Working from home is temporary. This is what we experienced during the Coronavirus pandemic. Telecommuting, teleworking, or remote work is permanent or at a minimum outlined within a contract between the company and the employee. Working remotely and teleworking is a benefit.
Going forward, companies need to evaluate what is the best and the most effective way to operate their business for the future. Not all businesses are able to provide remote work. Companies need to review capabilities, operational efficiencies, financial growth, and sustainability as well as the overall impact to the customer. Once the business evaluation is complete, there should be a job analysis to determine if a job can be performed remotely.
Pros for working remotely

Flexibility: while most employees still operate on a "regular schedule" when the business is open for example 8am to 5pm, flexibility is a positive
Productivity: less chitchat and socializing
Commute: with no commute an employee can cut expenses, reduce stress if have a long drive or time consuming due to traffic
Costs: reduces expenses within the office; possibly reduces office space / rent and in general, almost half of the employee workforce would opt to work remotely if offered a 10% pay cut.
Zoom Meetings: you still gain the visibility and some interaction

Cons for working remotely

Work / Life Balance: It is difficult to separate work from personal
Social interactions: Even introverts need social interactions.
Employee Development: lacking hands on career development with their manager.
Communication: Not everyone is good at communicating electronically; could be miscues and misunderstandings.
Teamwork: team can become individualized, less cohesive.
Quantitative versus qualitative: based strictly on numbers, measures, and productivity – you either perform or you do not based on the numbers.
Isolation: this can be a behavioral and psychological concern; could lead to mental health issues and sadly, depression or worse.

If a company decides to offer some or all employees a remote opportunity certain details should be outlined and evaluated prior such as technology, policies, rules, home offices, and metrics.